Godlings
Godlings is a 12 issue comic book series I am self publishing. The series is about a group of young gods that do not want the responsibility of being gods and decide to escape their destiny. The decision creates a tidal wave of repercussions that shake the realms of the gods to their very core.
These are the first 5 pages of issue 1 and 2. I will post more previews as issue are completed.
You can digitally purchase Godlings at www.Comixology.com.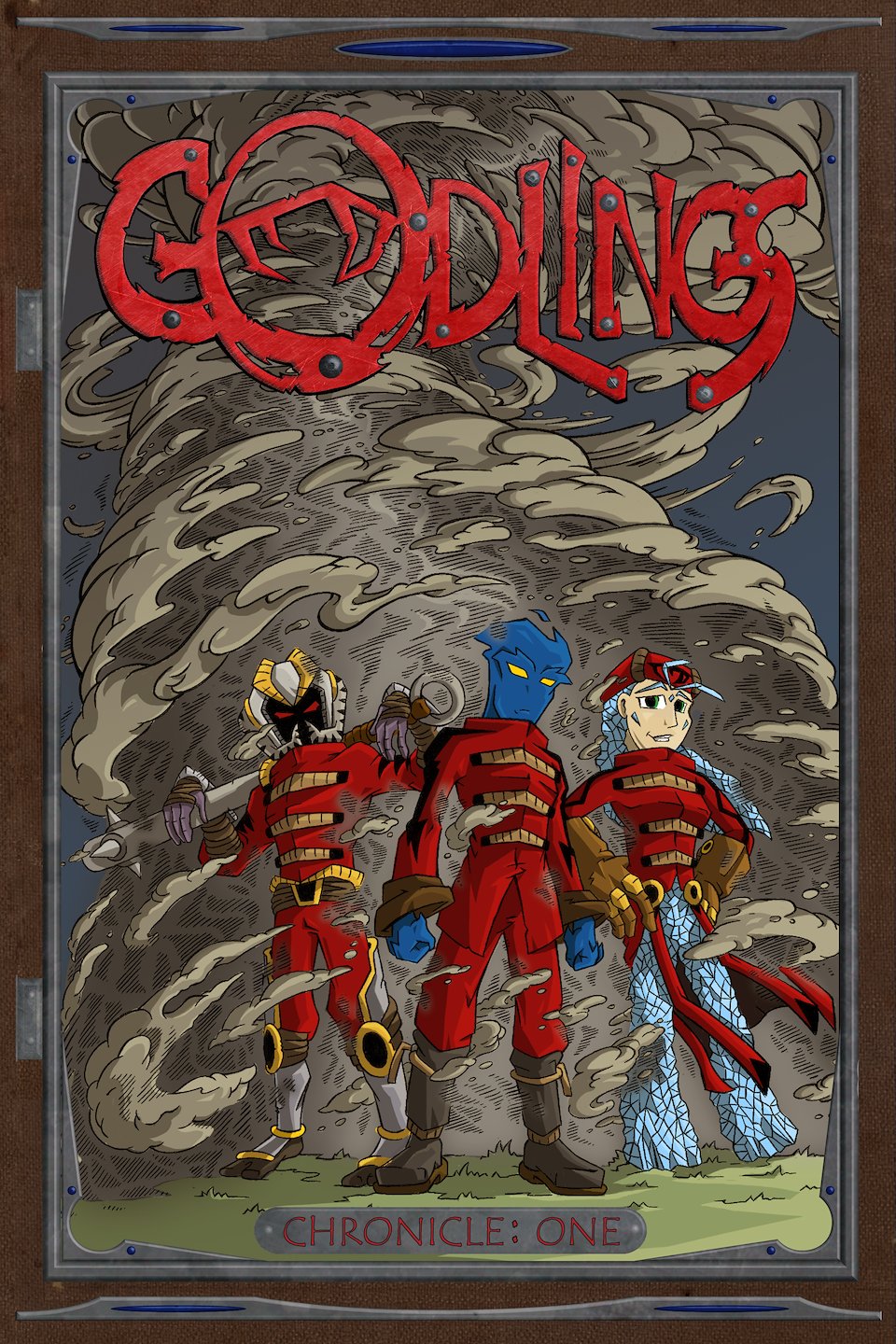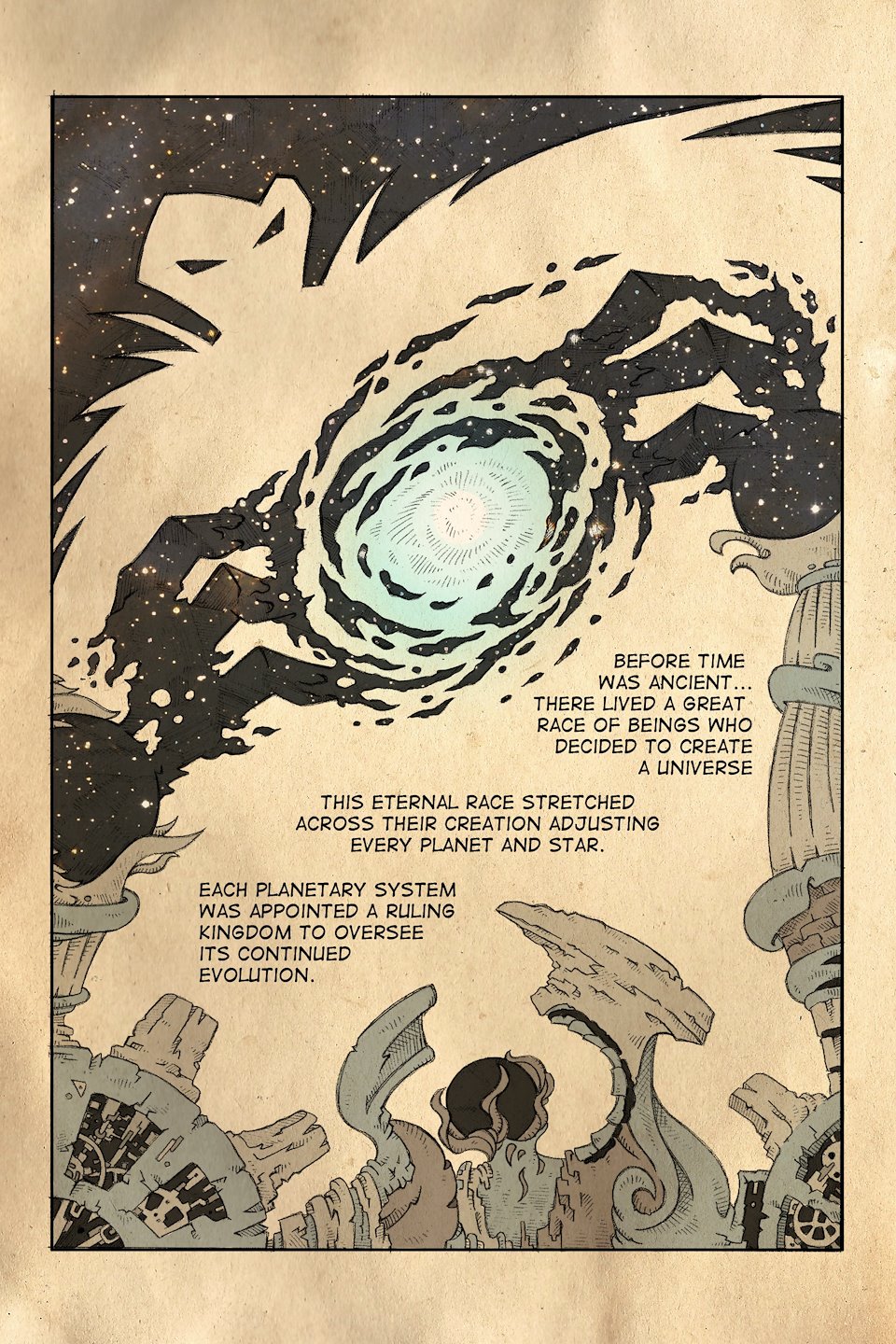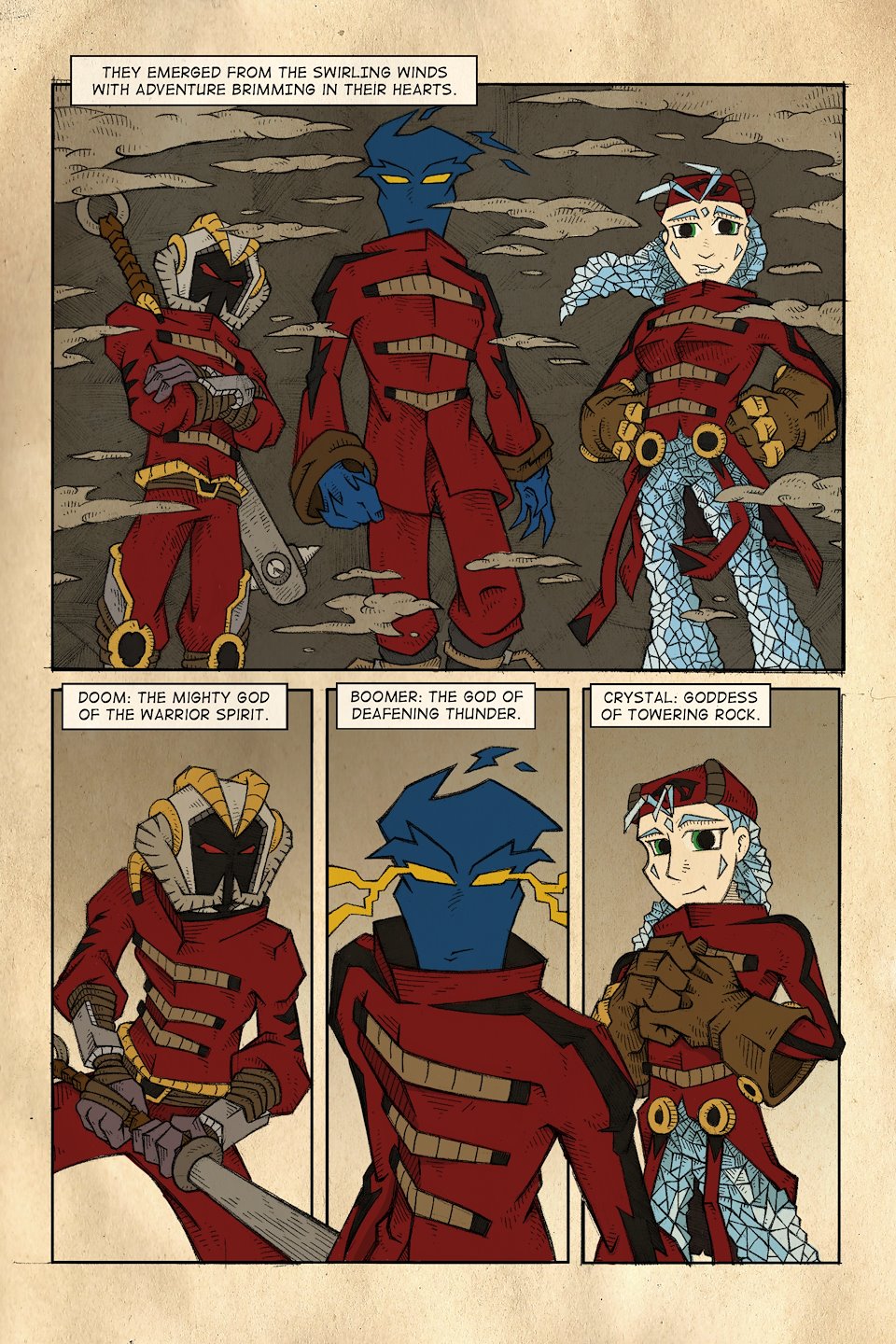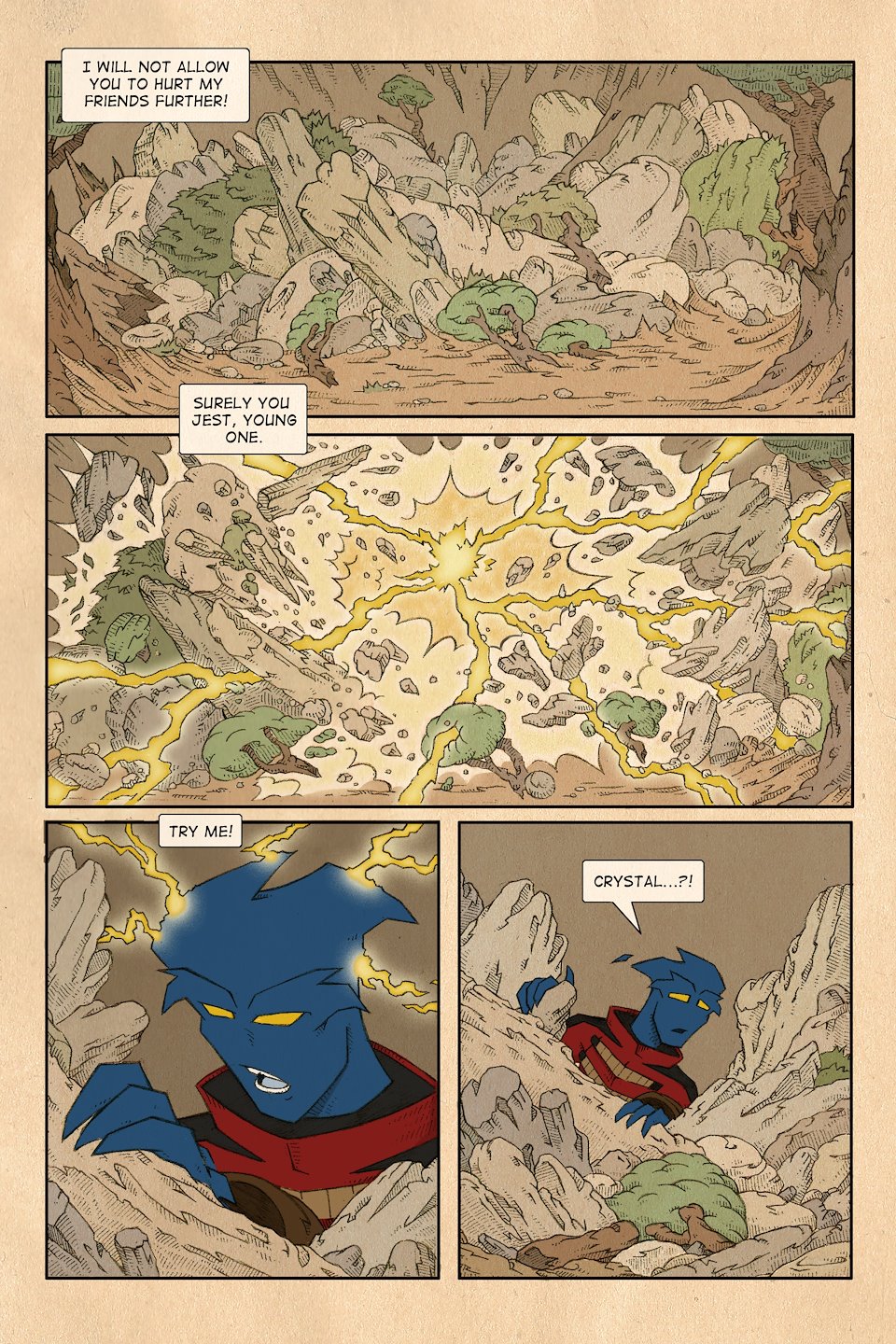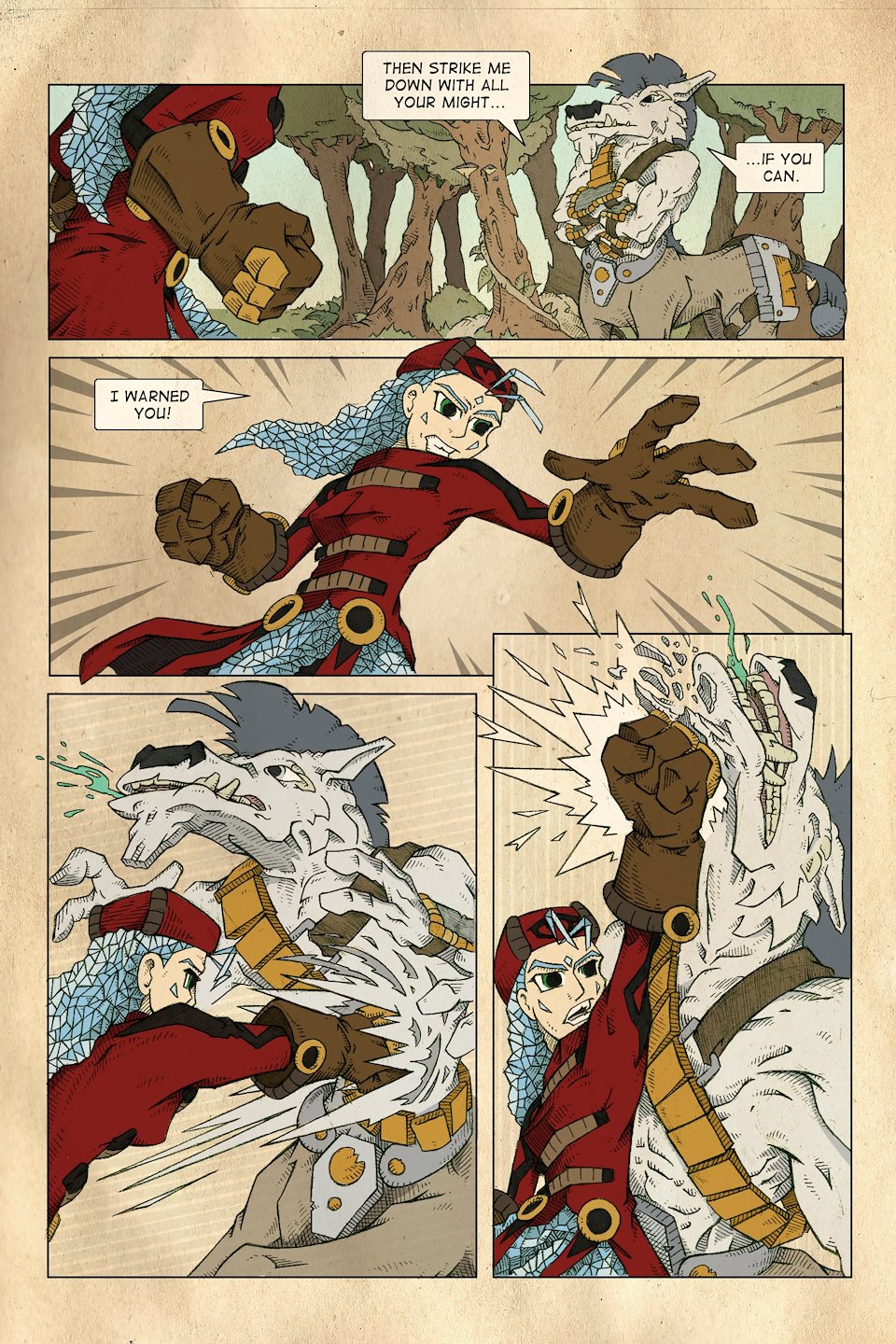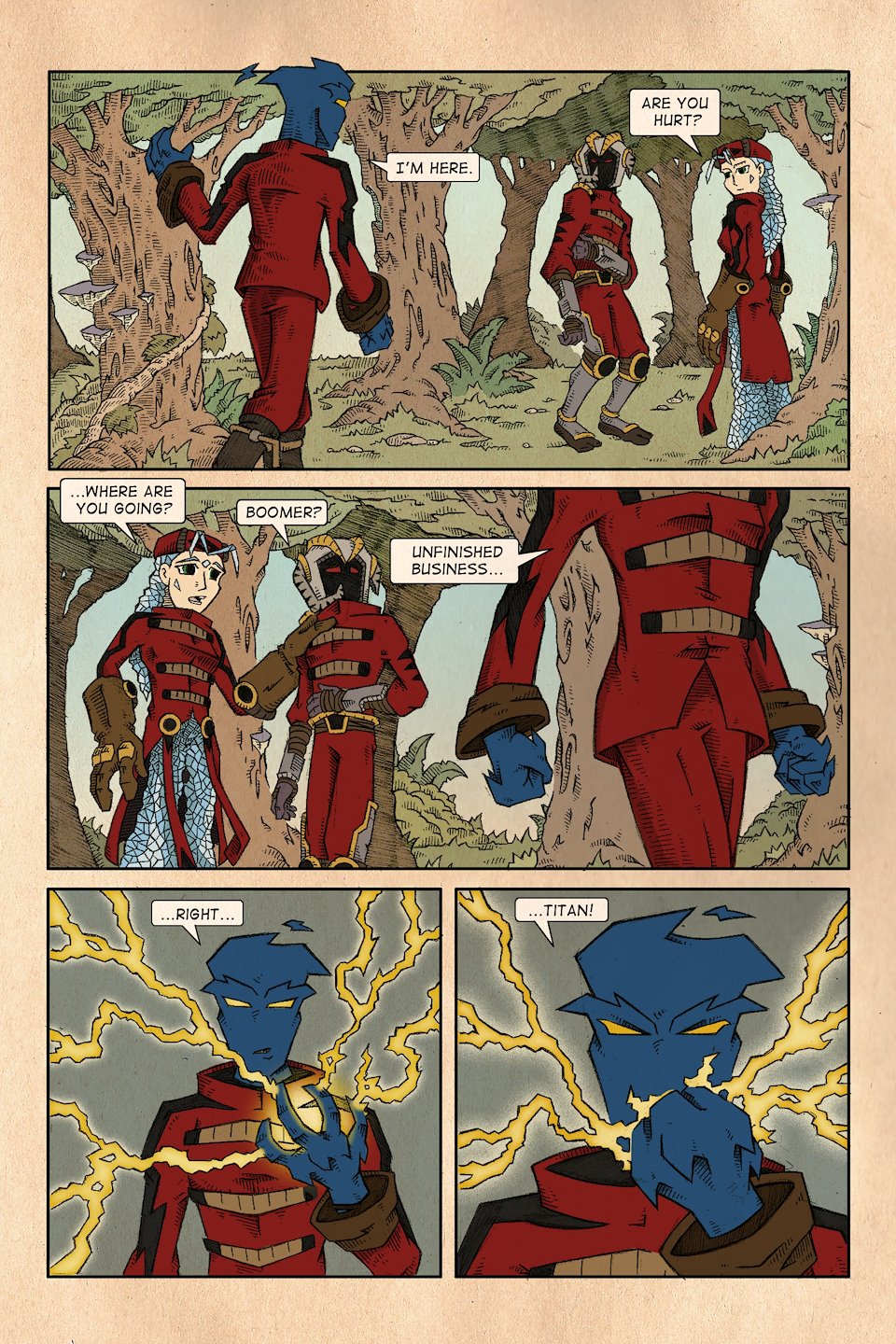 Up Next:
Colored Illustrations